WooCommerce is a customizable, open-source eCommerce platform built on WordPress. Get started quickly and make your way.
Shopify can be a perfect solution for your business idea ranging from start-up to big companies.
Ocodewire team will provide conversion services for different types of ecommerce platforms to Magento.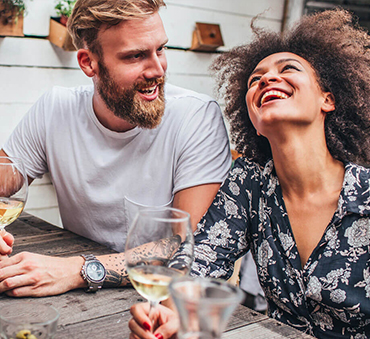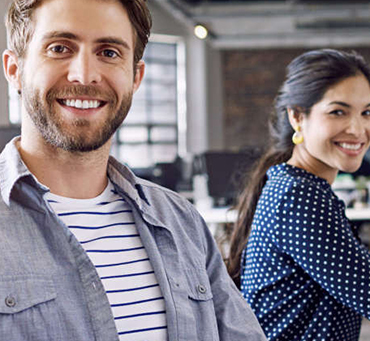 we are pixer
Our Skills & Expertise
We are an agile based development company specializing in e-commerce, web application and mobile application development. Our expertise are B2B and B2C e-commerce design and development, POS, Mobile application ,e-commerce consulting services, custom web development and digital marketing.
Why choose us
There are many companies but why
choose us
Cookies are set through this site to recognise your repeat visits and prefe rences, serve more relevant ads, facilitate social sharing, and to violanal yse traffic.
UI / UX Design

Building website templates and websites

Mobile Apps

We follow all the trends in mobile app design

SaaS Software Solutions

Vector design for all types of web projects